Remarkables Disney Princess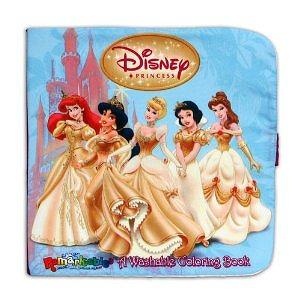 Remarkables markers are washable. They are instant rinse!. Just run under cold water and watch the marker dissapear!. Color and read stories about your favorite licensed characters. Clean up is as easy as 1-2-3!. Bringing color and creativity back to kids in fabric form.

No reward points for this product.