Leapfrog Didj Custom Learning Game Hannah Montana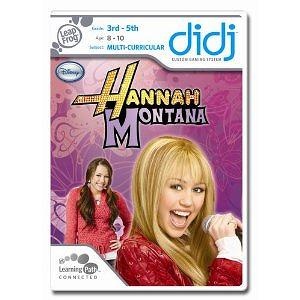 Help Miley do well on her test in order to have a rockin? show. Teaches multiplication, division, vocabulary skills and time management. Look for more didj games featuring favorite characters from Nancy Drew, Neopets and more. Kids can customize the game online with the skills they are studying in school. Parents can connect to the LeapFrog learning path to see what their child is learning.

No reward points for this product.